Obscene Brutal Metal Band Wonders Why Nobody Comes to Their Shows at t he Local Bar on Monday Nights
I'm not sure why nobody comes to our shows.
The four of us, we always try to put on a great show when we are on the stage. There is no stage at the local bar, it's just a corner of the bar, but we give it our all every time we play.
At our shows last year our bassist could not play with us because of her work-related responsibilities and several times our drummer forgot that we had a show, but even in those cases we still gave it our all, performing our songs as best as we could, going as brutal as we could, hoping that more people would come to our shows at the local bar near my house on Monday nights. Our band believes that the show must go on and if only one member of the band shows up, then that member has to give it all onstage.
Sometimes our bassist does instrumental renditions of our songs with bass guitar alone because she is the only one from the band to show up for the gig. In those instances, she does a bit more slap bass to make it more exciting for our audience, which is usually the bartender at the local bar near my house on Monday nights.
We write songs about zombies, vampires and cannibals.
To us, what's important is to have really disturbing, hackneyed songs with themes that are obscene and disgusting, as gross as possible, to drive away as many people as possible.
We want our lyrics to be inappropriate and way below low IQ, so that most people cannot stand our brutal metal. We don't make music for the masses nor for the big crowds nor for people to like it.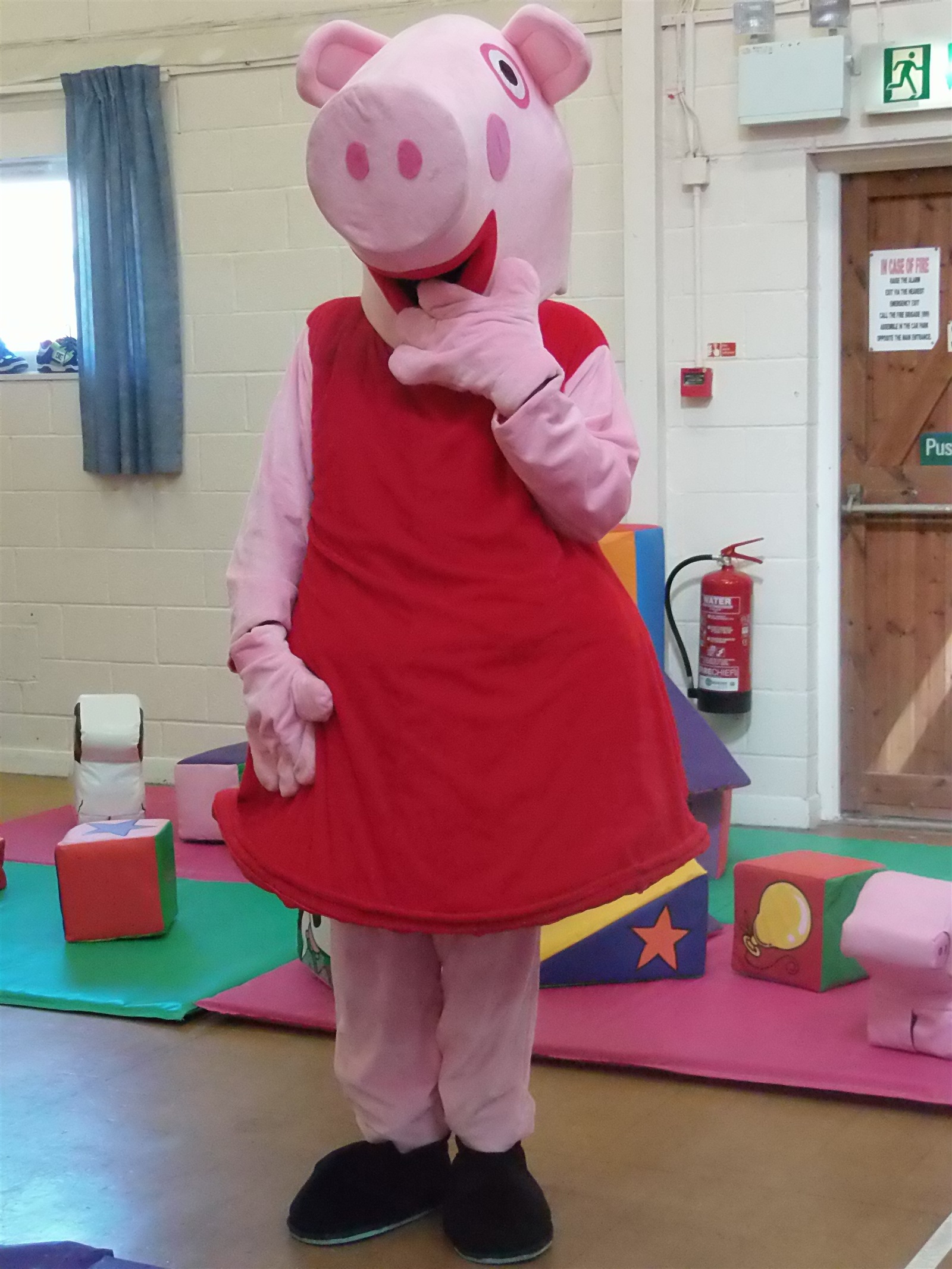 Anyway, I'm not sure why people do not come to our shows. When our friends Wendy and Johnny are able to make it to the show they bring their computers and they do these projections in the background, scenes from horror movies and snuff films, usually it's things that glorify various forms of violence and murder. 
In the future we want to bring slaughterhouse pig heads to the shows and throw them to the audience.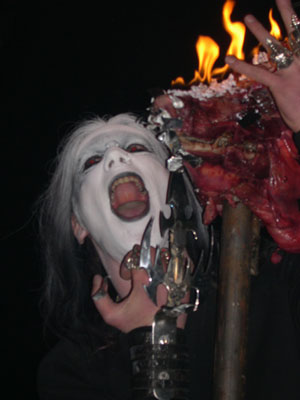 Right now we are not doing that because we don't get people at our shows, so we would just be throwing pig heads into an empty floor space.
We have big plans for our band. We want to be famous. We think that we could be huge like Kiss or Alice Cooper.
Why not, right?! They had to start somewhere. I mean, Alice Cooper has catchy songs and memorable melodies, and we don't, we just play the same two chords for every song and we cannot do guitar solos, and we don't have singing, just barking like a dog, but other than that, we are the same as Alice Cooper.
We don't see why people do not come to our shows. We promote our shows a lot.
Our friends Wendy and Johnny, they post on Facebook about our shows. I'm on Facebook, too, and so is the rest of the band. I am unable to see the Facebook posts that Wendy and Johnny do because Facebook does not allow me to see it, but I am told that some people are able to see the posts once in a while. Like I say, they post on Facebook about our shows, but not many people come to the shows.
It's disappointing after promoting our shows so much. Sometimes Wendy and Johnny even do five or six different posts about our shows.
Our band is for everyone, man. Anybody can get into our music. We do pig squeals a lot. Our growls are super low. We don't do any melodies or guitar solos (I don't know how to do leads on guitar); and we have lyrics about the consumption of certain bodily functions; we have lyrics about illegal and illicit relations between people. We also love to write songs about graphic violence and crime.
We have a show coming up this Monday night at the local bar near my house. Come check it out.
Wendy and Johnny cannot be there with their visuals, and only our bassist can make it this time because I, the guitarist, want to watch a very important basketball game on Monday night on tv and the drummer is not sure if he wants to be in the band anymore. Our vocalist left us six months ago, so we are looking for one, but we have not found anyone yet, mostly because no one has auditioned for the position.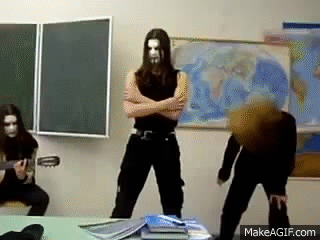 Check out our music! I'm sure you'll like it.